Last Revised: 21 Aug 2020 Written by Veloxity CRM Time Estimate: About 1 minute. Version 2.0
Step-by-step-guide
During the intial phase of our launch, Veloxity CRM currently offers one subscription plan: Veloxity CRM Professional. Please check back for updates on subscription offerings.
From the Main Menu, click My Profile > Billing > Change Plan
The Change Plan dialogue pops up.
Select a subscription plan.
You are looking at a screenshot demonstrating how to switch to a different subscription plan: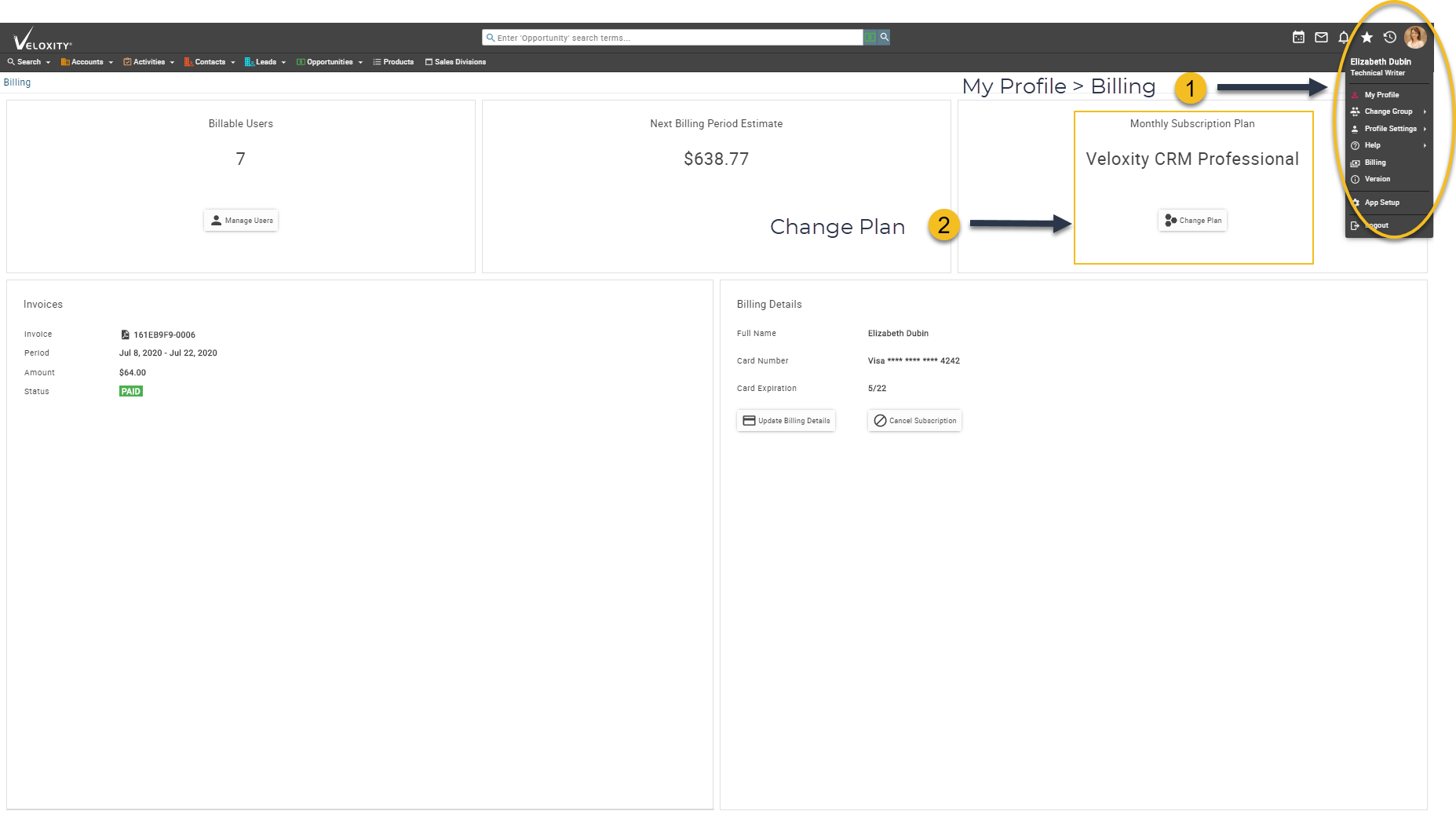 Figure 1. Switch to a Different Subscription Plan.
Related articles