Last Revised:

09 Sep 2020

Written by Veloxity CRM Time Estimate: About 15 minutes. Version 2.0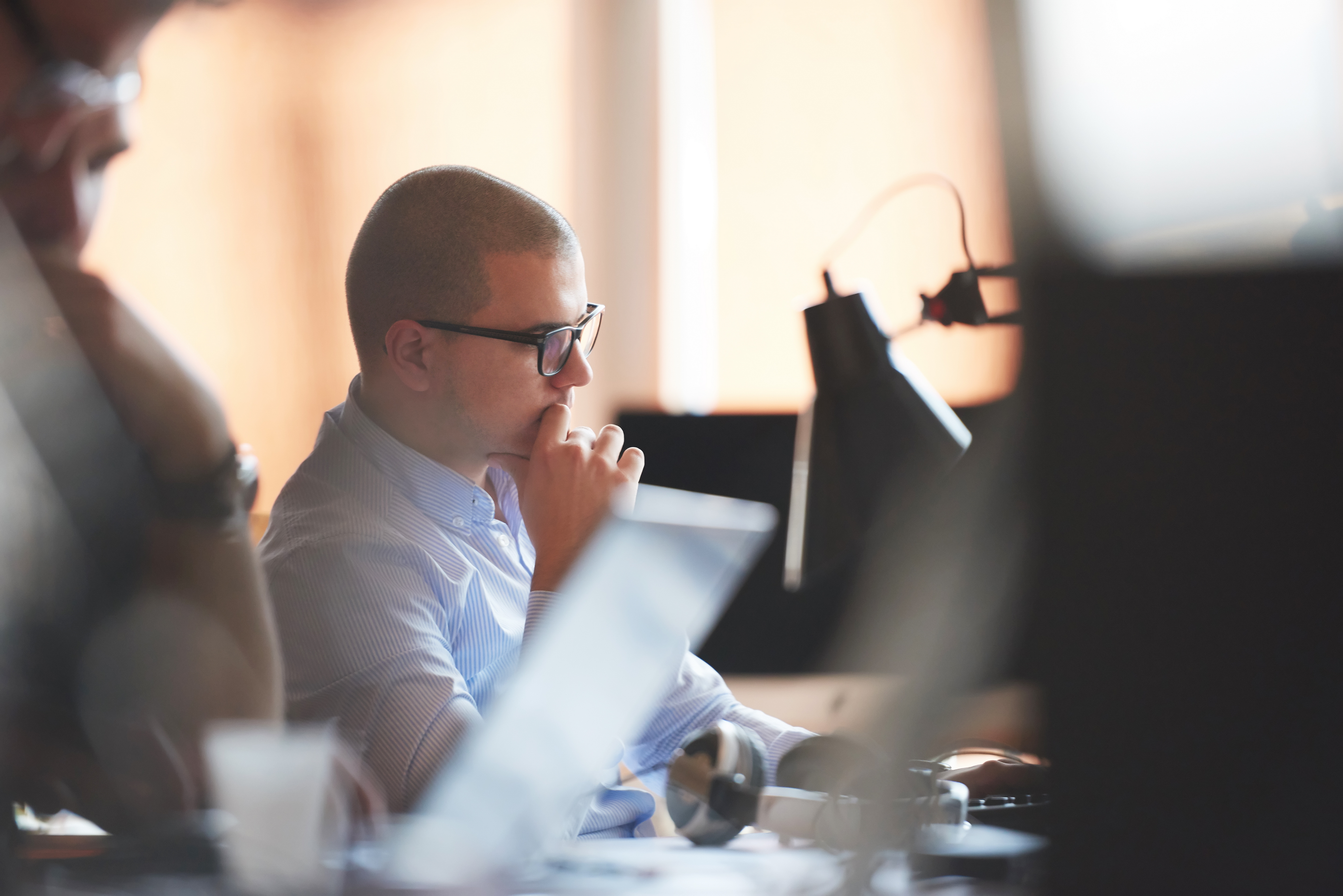 App Setup is the configuration area for the Veloxity platform. Here, you can access the tools needed to customize the Veloxity platform to meet your specific business needs.
App Setup enables you to design the look and feel of Veloxity using Theme Manager and Home Page Layout Manager.
You can add Users and configure User Groups along with data and system access privileges using User Manager and Group Manager.
Design Toolbars, Data Fields, Attributes, Predefined Searches, and Charts within App Setup.
Click the following link to learn more: eGuide: Getting Started with App Setup.