RelLast Revised:

25 Aug 2020
Written by Veloxity CRM Time Estimate: About 2 minutes to read. Version 2.0
Step-by-step guide
When you have a Lead that is not converting into an Opportunity, but you want to save the Lead data to your system, use Capture Contact.
Quickly create a Contact Record and an Account Record (depending on your Business Transaction Type) from your Lead data using Capture Contact.
From a Lead Record, click Capture Contact.
Click Create New Account.
Enter New Account information.
Click Add Account.
Review Converted to Account and Contact window.
Click X to close window.
You are looking at a screenshot demonstrating how to Navigate to Capture Contact: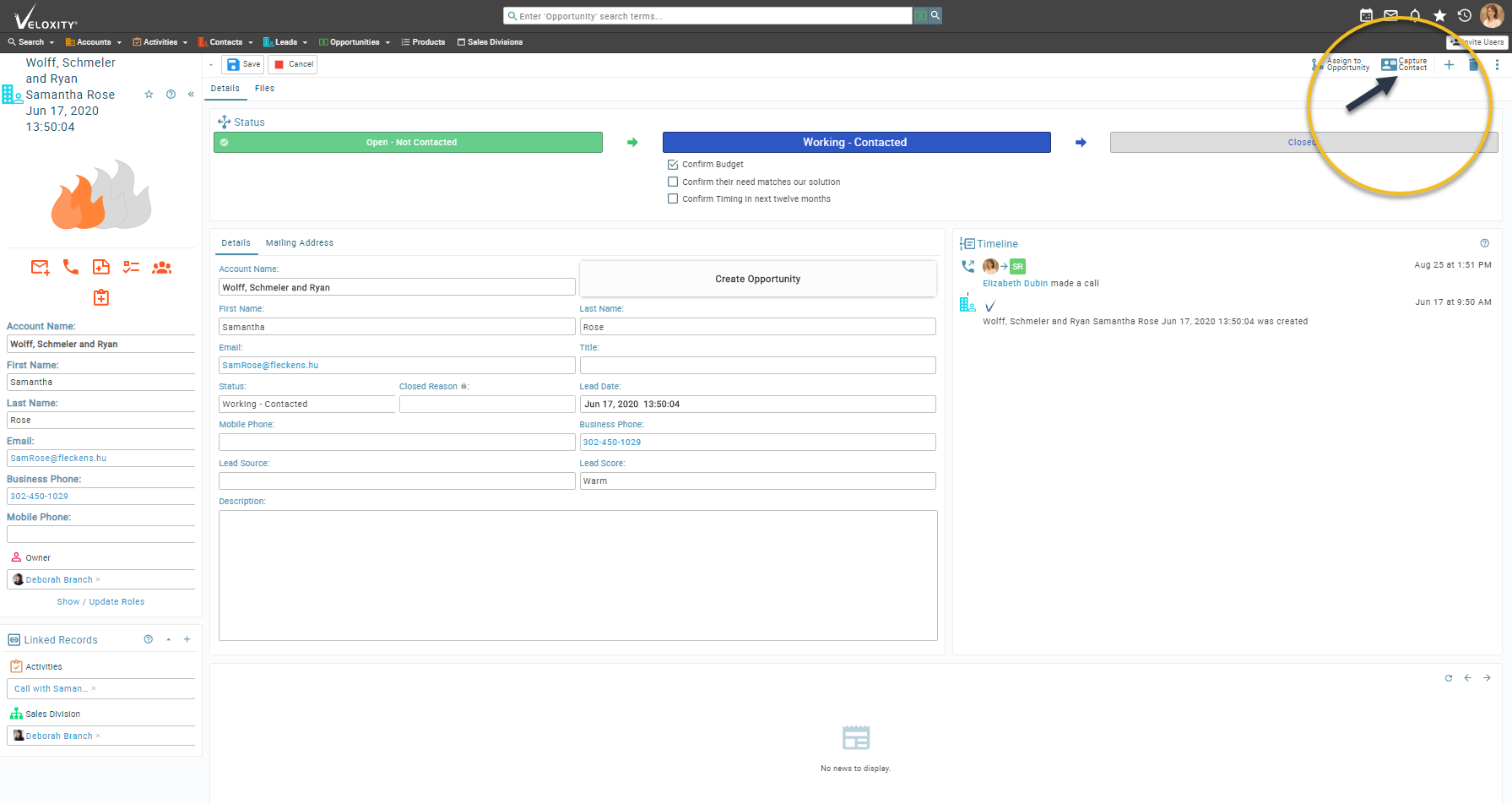 Figure 1. Navigating to Capture Contact.
Related articles