Last Revised:

21 Aug 2020

Written by Veloxity CRM Time Estimate: About 1 minute. Version 2.0
Step-by-step-guide
Use this process to remove all trial data, including data created by the trial user, from the Veloxity CRM system.
From the Main Menu, click My Profile > App Setup > CRM Setup > Clean Up Trial Data

Check the box to delete trial data.

Click Save.
You are looking at a screenshot of how to clean up trial data in Veloxity CRM: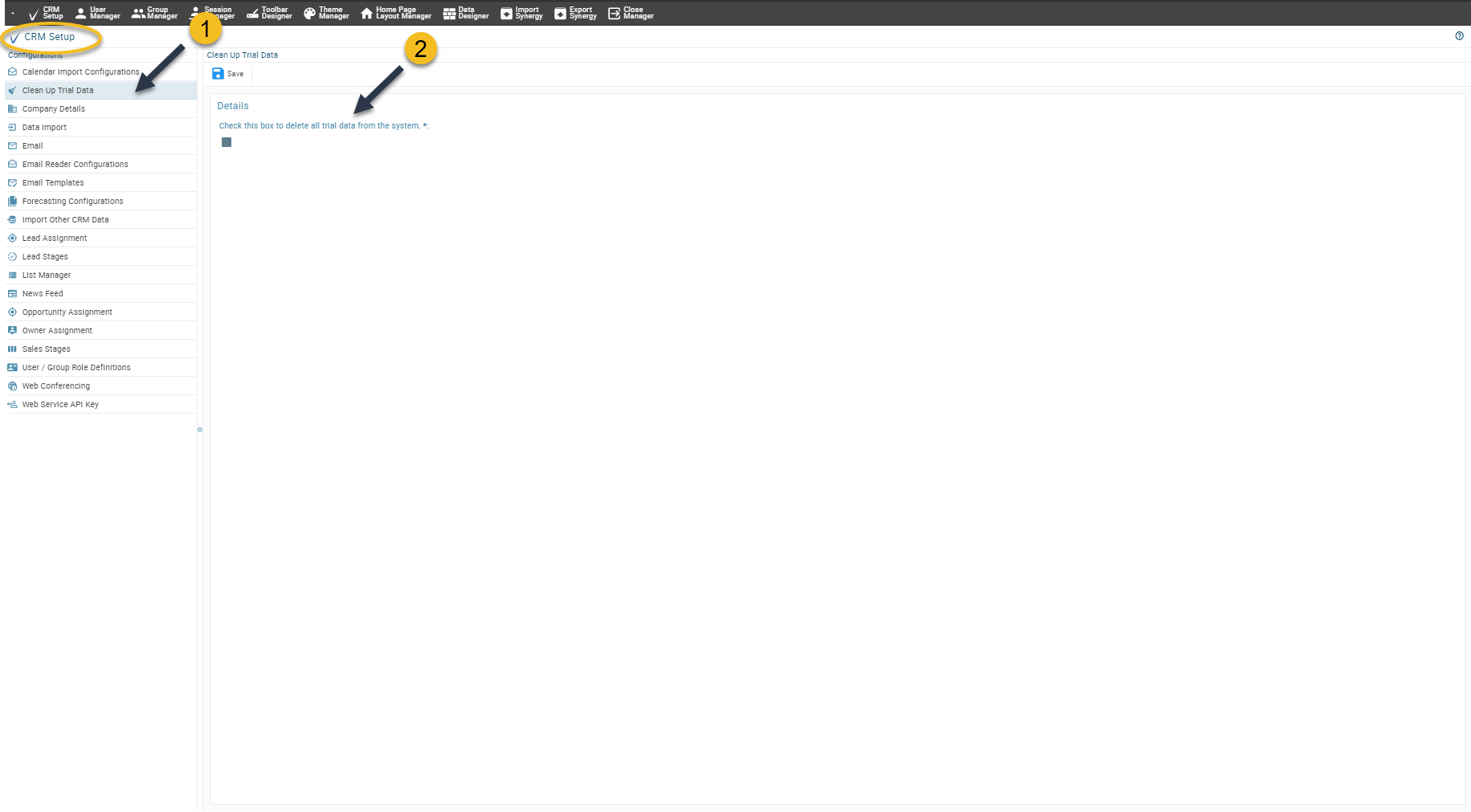 Figure 1. Clean Up Trial Data in CRM Setup.
Related articles