Last Revised:

04 Sep 2020
Written by Veloxity CRM Time Estimate: About 1 minute to read. Version 2.0
Step-by-step guide
On the Main Menu, click Search.

Select either Advanced Search or Query by Example to create your search.

Select a Data Type to Search.

Click OK.

Enter data for the Search.

Click Save Search.
Saving a Search saves the search to Veloxity CRM. Groups with permission to access this Search will be able to quickly select and run the Search from Saved Searches at any time.
You are looking at a screenshot of the Save Search button on Query by Example: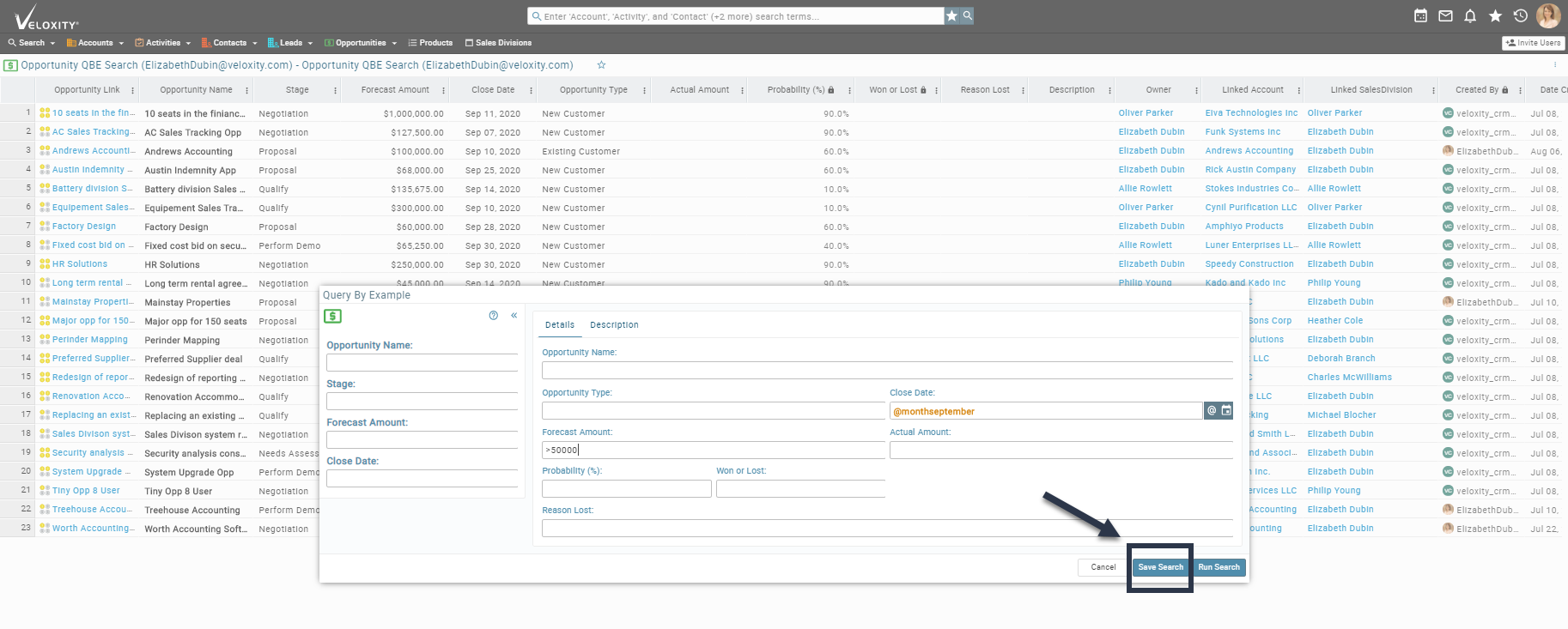 Figure 1. Save Search Button on Query by Example.
Related articles