Last Revised:11 Feb 2020      Written by Veloxity CRM    Time Estimate: About 1 minute to read.
Contents
Jump to the following sections to learn more about News Feed:
What is News Feed?
Definition
News Feed provides current international, national, and local news about your Accounts, Leads, and Opportunities through an interactive tile view. News Feed offers a rich source of continuous information organized from thousands of publishers and magazines. 
How can I use this? 
Use the News Feed to quickly stay up-to-date with the latest news on your Accounts and Opportunities without leaving Veloxity CRM.
Where can I find News Feed? 
Your Veloxity CRM administrator configures News Feed. Your News Feed may look different. This example shows the default version of News Feed.
News Feed is located on your home page, account records, and opportunity records. 
You're looking at a screenshot of the News Feed View on an Account Record: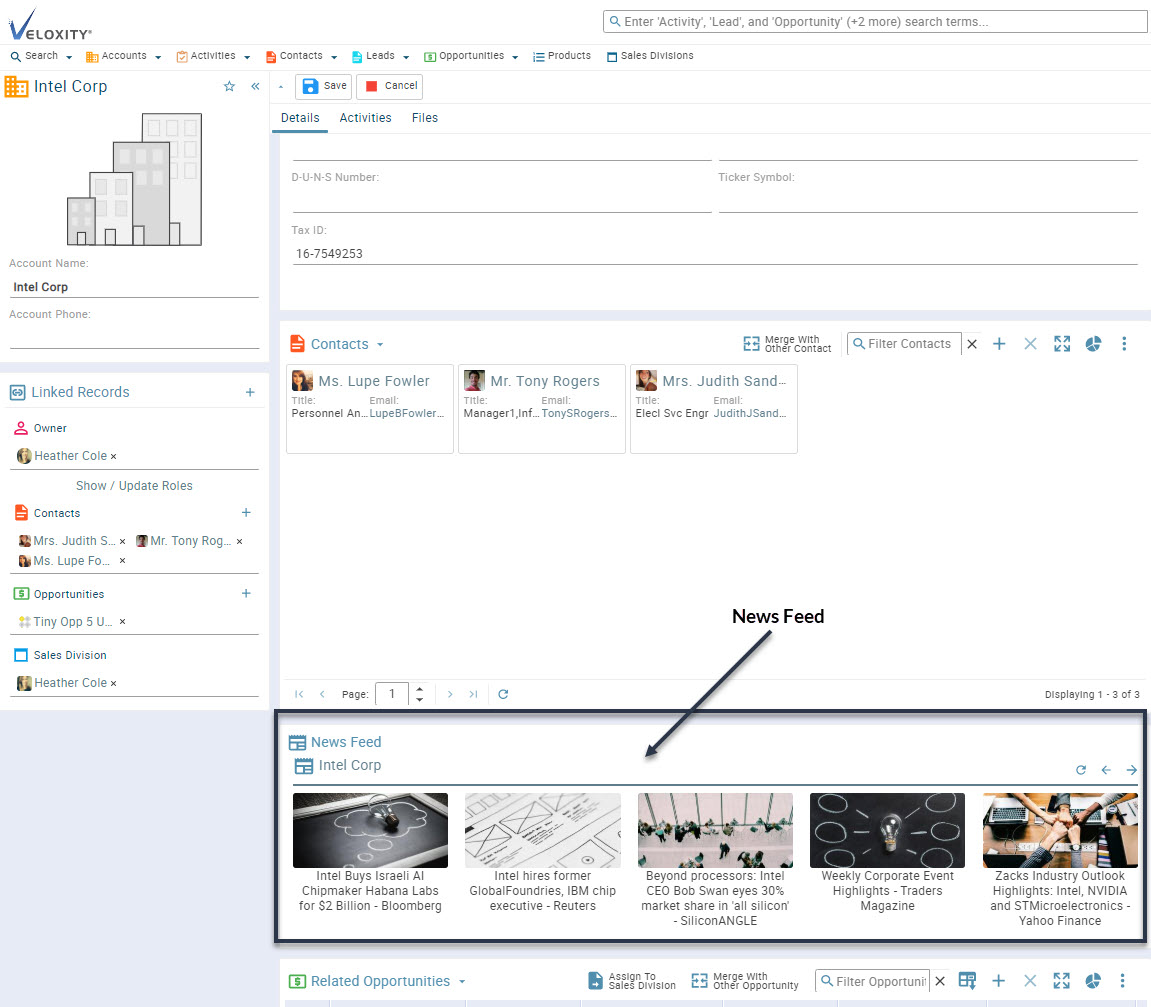 Figure 1. News Feed View on an Account Record.
Click on a tile to open the article.
Use the arrow keys to scroll through News Feed.