Last Revised:

10 Sep 2020

Written by Veloxity CRM Time Estimate: About 2 minutes to read. Version 2.0



What are Charts?
Definition
A Chart is a visual representation of data. Veloxity has two main charting features:
Visit Chart Builder for more information on creating new charts and managing saved charts.
Visit Chart Viewer for more information on using the embedded charts in your system.
How can I use Charts?
Charts can help you optimize your sales process. Charts are powerful tools to analyze your data, find patterns, track goals, and gain insights into your sales process. Charts are quickly customized to visually answer complex questions, at any time, in real-time detail.
Tips: One of the keys to successful charting is planning. Take a few minutes to determine your most important and frequently asked questions. Learn how to create charts that produce answers to these questions. Once created, save important charts for future use. Because charts quickly analyze large amounts of data, and present the data in clear visualizations, charts make it easy to stay on top of important metrics.
Charts allow you to ask complex questions such as How is my business doing? How are my sales tracking against my quota for this forecast period? The key to productive charting is asking the right questions for your business.
Where can I find Charts?
You can find charts in two main locations:
Click Charts to create new charts or manage saved charts. Charts are located on data tables.

Your Veloxity CRM administrator can embed charts onto data views. Click the titles of these charts for a pick list of additional charting options when available.
Navigating Charts
You are looking at a screenshot of Navigating Chart Builder

on a Data Table: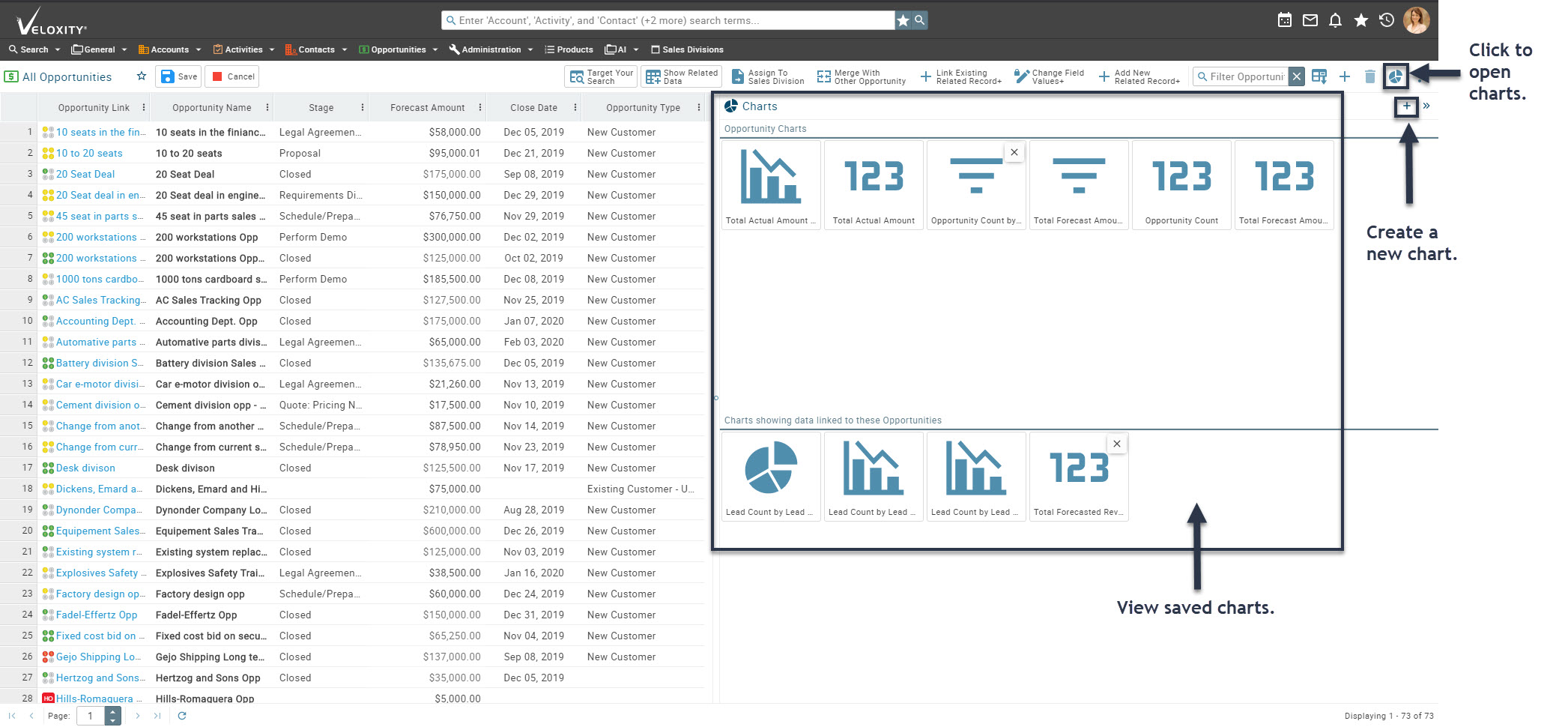 Figure 1. Navigating Chart Builder on a Data Table.
You are looking at a screenshot of Navigating Chart Viewer on an Data Record: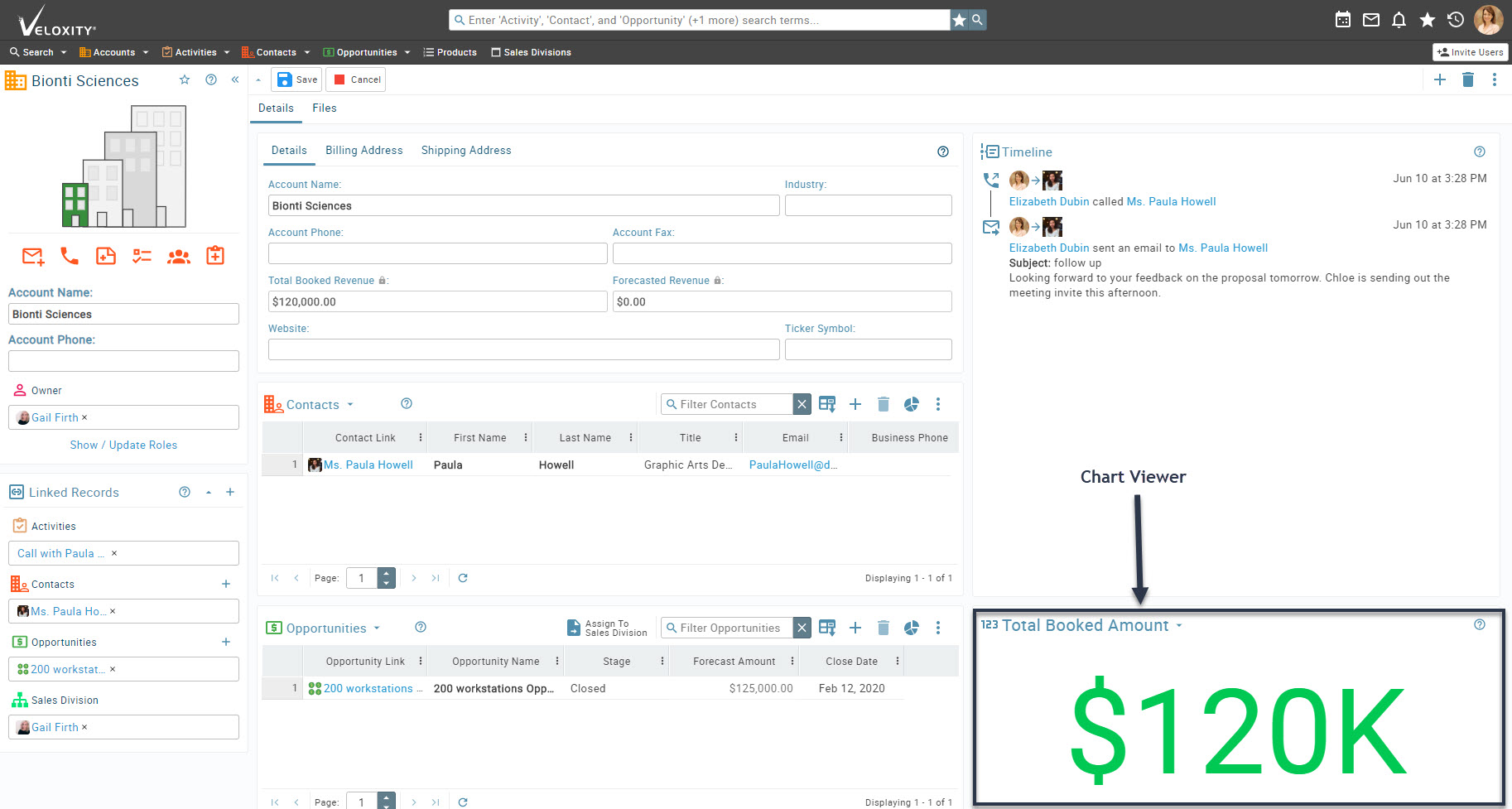 Figure 2. Navigating Chart Viewer on a Data Record.
How can I use Charts?
Chart Builder
Chart Builder allows you to easily manage saved charts, and/or create new charts from any data table.
Chart Builder is represented by the pie chart symbol. Click Charts

to access Chart Builder.
Chart Viewer
Chart Viewer allows you to quickly view saved charts. Note that there are two kinds of saved charts available in Veloxity:
Preconfigured Charts are configured and saved by administrative users. These charts are visible to all users.
User Charts are configured and saved by users. These charts can only be seen by the users that create them unless the user shares their chart.
Related articles