Last Revised:

09 Sep 2020

Written by Veloxity CRM Time Estimate: About 15 minutes. Version 2.0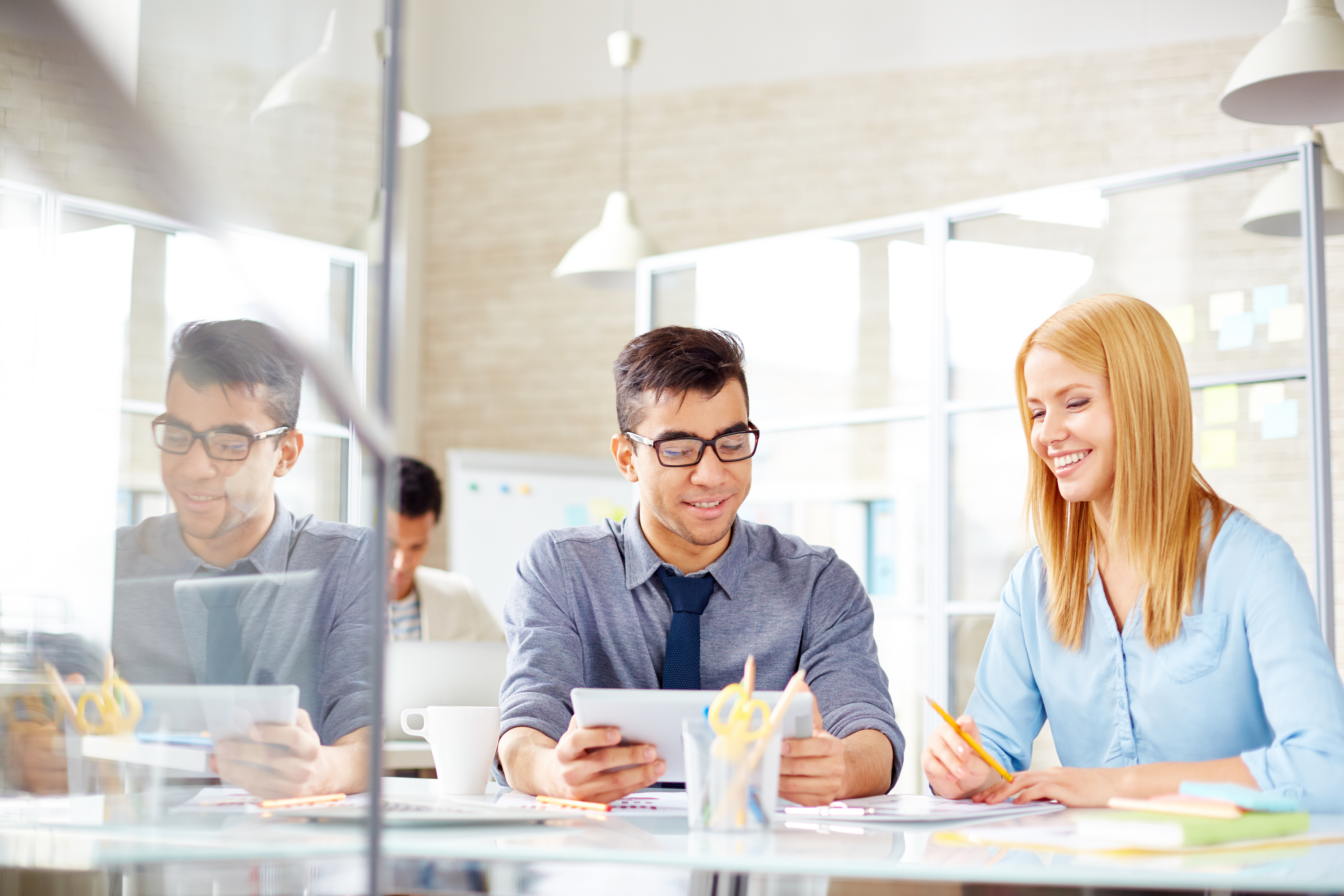 Using Veloxity introduces the user to many of the features in Veloxity CRM. Learn how to use the Veloxity Hub, Inbox, Sales Divisions, Timeline, and much more.
Click the following link to learn more: eGuide: Getting Started with Veloxity CRM.