Last Revised:

09 Sep 2020

Written by Veloxity CRM Time Estimate: About 15 minutes. Version 2.0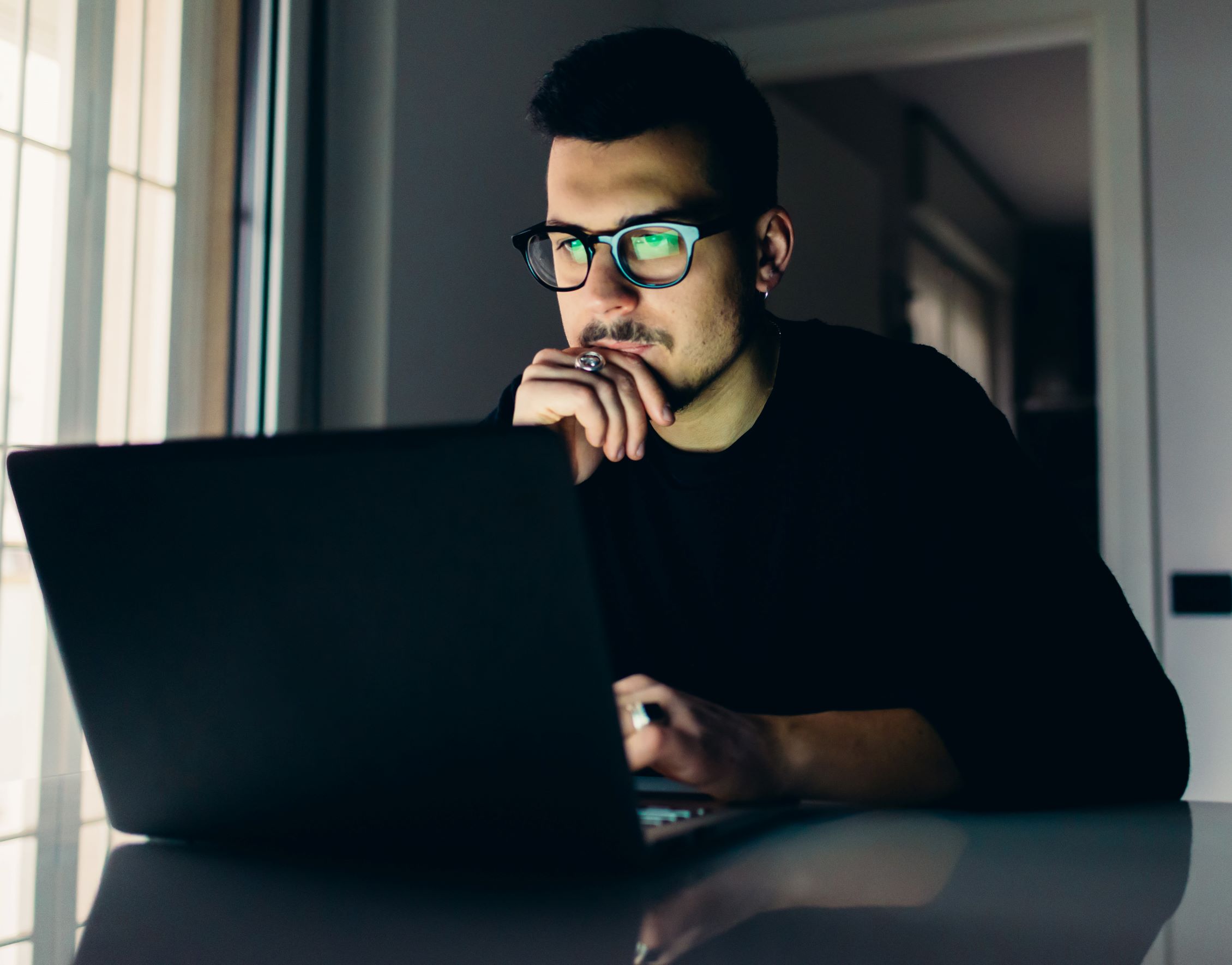 CRM Setup is a powerful interface allowing users to customize company information and automate Veloxity CRM's standard sales processes such as Lead Assignment, Sales Division Management, and Forecasting.
Automating repeated tasks can allow sales teams to focus more time on performance and less time on routine administrative tasks.
Click the following link to learn more: eGuide: Getting Started with CRM Setup.